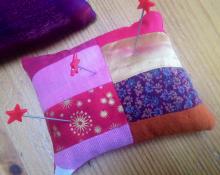 Happy Sewing for Kids
This 6 week course is a great and fun way to get your kids to learn the love for sewing. We will be making simple and fun little projects that are relevant to the kids. Let your child enjoy a trial sessions first. Starting 14th April from 3.30 - 4.30 for more information look here.
Interested in Re-using your old woolly Jumpers?
Then come along on Tuesday evening 14th April from 7-9 at the Seing shed.
Hang out and get inspired by like minded souls and see your items being transformed. 
Coffee and tea readily available.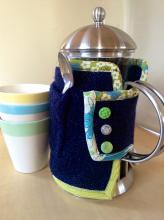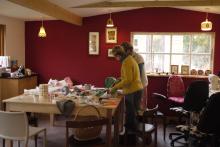 Some of the workshops that are happening this week:
'Getting to know your sewing machine and Saturday Stitch coming up. 
Also a dressmaking course starting on the 21st April.
And don't forget: Enjoy the Sunshine!
Happy sewing and hope to see you in the Sewing Shed. Martha.