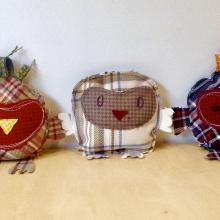 We are offering  2-day kids/teen sewing classes during the whole month of August.
Over 2 mornings, you will complete a project, learn a variety of skills and techniques. You'll be having a go at using a sewing machine, try basic stitches and play with fabrics and colours. You will be doing sewing both by hand and machine.
Every week we will be making a different project. So if you really like it you can come every week and get really good at it!
We also have a class for 5 and 6 years olds.
Any young person who wants to come is very welcome on Monday/Tuesday 9/10 August in the afternoon.
For more dates in August please visit here. Be quick, as they're filling up!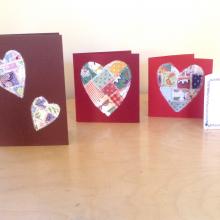 More new short and longer courses starting in September for Beginners 
Please go to the website for more information.