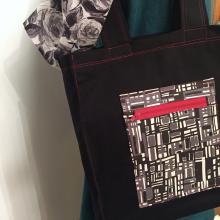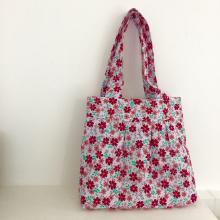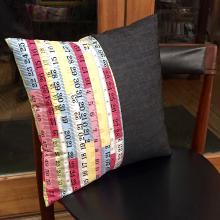 Sewing for Improvers course 
Wanting to brush up on your sewing skills? Then the Sewing Course for Improvers might be just the thing for you. Starting 24 April for 10 Wednesday evenings we will enjoy making and learning new skills at the same time. For more info follow this link.
Sewing Day for Beginners
Really wanting to sew but not sure where to start? Then the Sewing Day for Beginners is just right for you. The next workshop is Saturday 6 April and Saturday 15 June. Go here for more info.
"Thanks again, for the wonderful Beginners Workshop, I really enjoyed it and learnt so much. I took the cover off the sewing machine that had been sat at the back of my work table for 3 years untouched and discovered I can use it now!  Repaired something that had been waiting a year for me to do.  So really pleased."
Get to know your Sewing Machine
Afraid of your sewing machine? At this workshop you will find out all about your machine. This workshop is Saturday 8 June. Go here to find out more.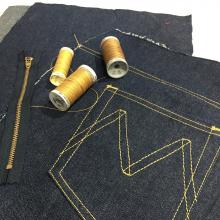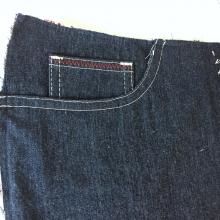 Pattern cutting 
Interested in Pattern cutting? Wanting to make your own patterns? A good start to learn this skill is this day workshop on Saturday 27 April: How to make your own skirt pattern. For more info visit here.
Dressmaking for Beginners
Wanting to make your own clothes? After easter on Thursday evening 25 April we run a 10 week Dressmaking for Beginners course suitable for anyone who is familiar with the sewing machine and has basic sewing skills. For more info go to the website. 
Overlocker for Beginners
Sewing and edging like a pro? come to the Overlocker course and find out about how to give your work that professional look and great finish. On Saturday 4 May and Saturday 12 October is the workshop Overlock for Beginners. For more details follow the link.
 I just wanted to say a "Big" Thank you for everything you have taught me. Having attended the classes I now feel I have the confidence to continue my sewing and try new things. Your patience and skill are fantastic and I really appreciate everything you have taught me.  I look forward to many happy sewing years ahead!'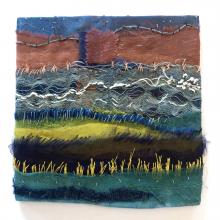 Creative Textiles: stitched surfaces.  
An exploration of stitch, texture and surface relief involving stitch and layering inspired by mark making, to build up a collection of experimental samples. A day of creative delights on Saturday 18 May. For more info go to the website.