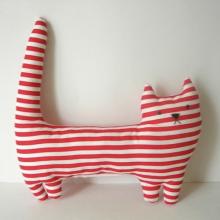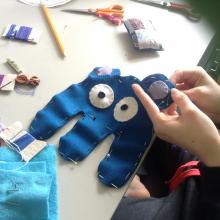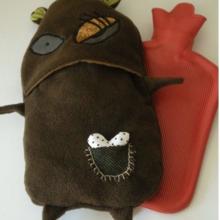 Two days of sewing in a fun and easy going manner

 
and at the same time teach the kids some important skills for life. 
On Monday we will be making a hot water bottle cover inspired by an animal, scenery or an all over pattern. This can be as elaborate or as simple in design as you like.
On Tuesday we will continue with this theme and make an actual creature or a different animal in a 3-D form using fabrics and all sorts embellishments. The idea is to make your design come to life in the 'real world'. 
Monday 23rd October and Tuesday 24th October 10 - 3.30.
You can book separate days or both and receive 10% discount. For info or booking please go here.