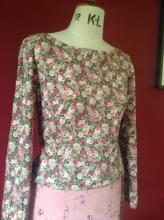 Dressmaking Weekend 15th and 16th November.
Learn how to make your own clothes that will fit your body shape comfortably and perfectly. For more info go here.
'Brilliant course I really enjoyed it.' 
'You have a lot of patience and a lovely way of explaining'.
For more information about all the workshops mentioned and to book a place please go here.
Sewing Workshop for beginners 8th November.
Learn how to use a sewing machine and new skills whilst making your own first bag.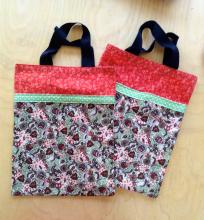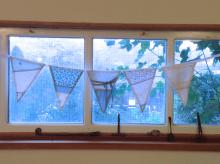 Upcycled Bunting 8th November.
Re-use your own or your childrens clothes and learn some new skills and have some fun at the same time.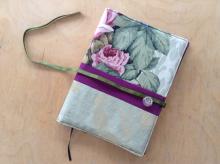 Two Great Christmas-Gift Workshops.
Journal Cover Workshop 22nd November.
Personalise a standard note book to make it into a special gift.
Bag Making Workshop 6th December.
Make a lined shoulder bag in an afternoon.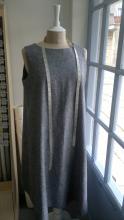 Dressmaking Course at the Herringbone in Nailsworth 10th November.
At this 4 week course we will make a sleeveless dress with enough time to personalise this garment.
Tuesday stitch: every Tuesday in November and December
Work on your own project and make what ever you like. Get help, support and advise when and as needed. Totally aimed at your own personal needs.
Saturday Stitch 22nd November.
A once a month Stitch opportunity to come in with your own project and get help, direction, advice where you need it and use all the equipment and tools at available at the Sewing Shed.