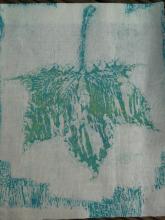 Hi,
I just wanted to ask you a favour. At the moment I am working on a project to create and recreate collars and necklines. Therefore I am in need of any old blazer or jacket that has got a neckline shape like a lapel or shawl collar for me to reshape, manipulate, cut into etc.
Man or woman's jackets fine. Any suit jacket is perfect. It doesn't matter if the garments has holes or is old and knackered. 
Please have a look in your cupboard and see if you have any jackets, blazer, suit jackets that you don't need anymore.  I happily take it of you. Let me know if you want me to collect it. 
Thank you very much for reading this and happy sewing.
Martha.