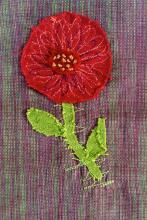 Be inspired and give yourself an afternoon of undivided time and space to experiment and play with vorm, colour and imagery.
What people have said about this workshop:
'thanks for a really great day. I now feel full of creativity and new ideas.'
This Saturday 23rd april at 1.30 - 4.30 pm at the Sewing Shed in Stroud. 
All materials, machinery and coffee and tea are ready for you. Here are some ideas to get you going.
Martha.