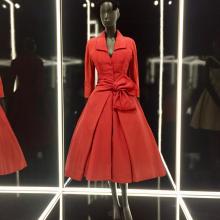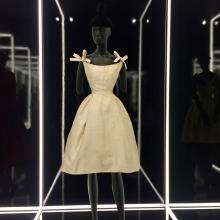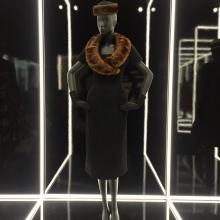 Start making your own clothes at the Dressmaking for Beginners starting 25 April
Always wanted to make your own clothes? Then this is your change .We will offer a Dressmaking course for Beginners on Thursday evenings starting 25 April. which is suitable for anyone who is familiar with the sewing machine and has basic sewing skills. You will learn how to:
How to follow a paper pattern, learning about the pattern markings and what they mean.
Following a plan and cutting out your fabric correctly.
Measuring yourself and selecting the correct size.
Tweaking fitting issues.
Understanding dressmaking terminology.
Suitable seam finishes for different fabrics.
For more info go to the website.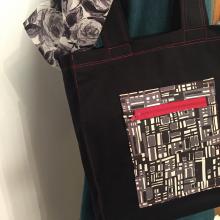 Sewing for Improvers course starting 24 April
Wanting to brush up on your sewing skills? Then the Sewing Course for Improvers might be just the thing for you. Starting Wednesday evening 24 April you will enjoy making and learning new skills in a lovely environment with like minded people.
Skills that we are covering will be:
Application of an invisible zip
Mastering pleats, folds and tucks.
Making and applying your own bias binding 
Experimenting with colours and pattern and fabric properties
Practising and sampling gathers, darts and a seams.
Making a lined bag and practise how to make handles.
How to sew an inside pocket in a bag.
Making an apron with pocket detail.
For more info go to the website.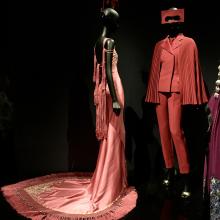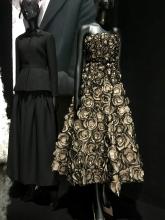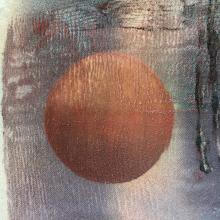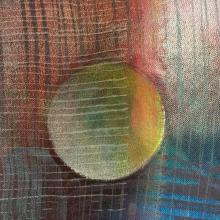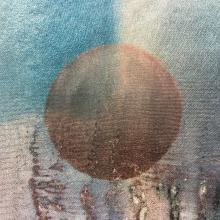 For lots more workshops from Patterncutting to Creative Textile courses and more please go to the website.
In the meantime happy sewing everyone and hope to see you soon.
Here are some photos of my moon series...Enjoy
Martha at the Sewing Shed Stroud.