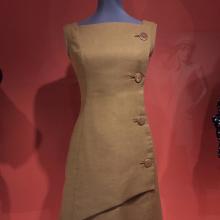 Last week I visited the V & A to have a look at Mary Quants exhibition. A lovely collection with lots of simple designs that can still be used today.
If you feel like making your own clothes there will be a Dressmaking Course for Beginners starting Wednesday evening 15th January. Go here for more details.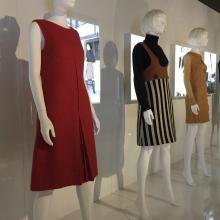 Creative Textiles.
There are still a few spaces on the creative courses running in February. One being the Freehand Machine Embroidery course and from Cloth to Collage workshop mid February.