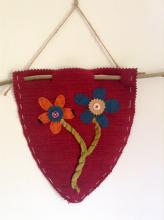 Saturday morning Sewing For Kids:
An enjoyable way to get your kids to learn the love for sewing. We will be making simple and fun little projects that are relevant to the children. You will be learning new skills and gain confidence in using the sewing machine and in the making process. All materials included.
Saturday 31st October, from 10 - 11.30. Fee £8. For bookings and information go here.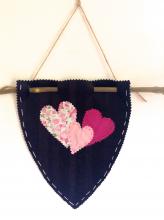 October Kids Half Term Sewing Workshop 
Learn how to make your own clothes. Come and make some cosy pyjama bottoms for your self or for one of your friends. A lovely day of sewing and learning new skills with other kids. The skills you'll learn are sewing and finishing seams, top-stitching, how to read a pattern, cutting fabric and more. 
You don't have to be an expert at sewing but it is good to know your way around the sewing machine and to stitch a straight-ish line.
Wednesday 28th October, from 10 am - 4 pm. Fee £45. Go here to book your self a space.