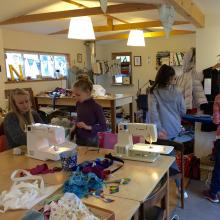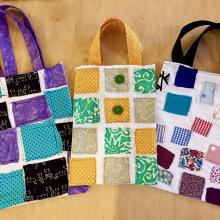 Easter Break: Lets sew! Make your own project for Kids/Teens
This sewing workshop is a great and fun way to introduce you to sewing. The idea is to make a simple and fun project. This time we will be making a pencil case using recycled fabrics and buttons.  After making the basic shape there will be time to put your own mark on it and get creative. You can embellish it with fabric, ribbons, stitch, handmade flowers, etc. 
You will be learning how to sew with the sewing machine and how to sew by hand. All in a fun and easy going manner so you will enjoy the learning and making process.
When: Tuesday 11th October
Where: at the Sewing Shed, Uplands, Stroud.
Time 10 am - 4 pm.
Costs £45.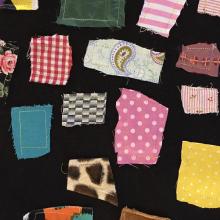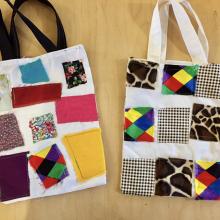 New workshop coming up :
Sewing with your Child/Grandchild on Wednesday 12th April.
Enjoy the plaesure of making and creating together with your spouse.
More information to follow soon...