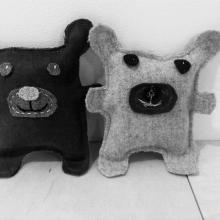 Sewing for Kids in Half Term.
This sewing workshop is a great and fun way to introduce your child to sewing. The idea is to make a simple and fun project. This time we will be making a pencil case using recycled fabrics, buttons, ribbons and stitch.  After making the basic shape there will be time to put your own mark on it and get creative. You can embellish it to your harts content.
You will be learning how to sew with the sewing machine and how to sew by hand. How to cut fabric, using a simple pattern and all in a fun and easy going manner so you will enjoy the making process.
When: Tuesday  30 May 
Where: at the Sewing Shed, Uplands, Stroud.
Time 10 am - 3.30 pm.
Costs £45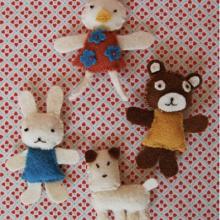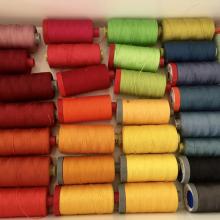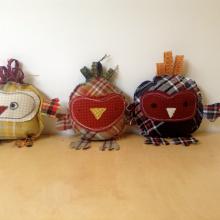 Making with your Child/Grandchild.
Enjoy the pleasure of making and creating together with your child or grand child. Taking time out to make and enjoy each others company whilst creating something with your hands. All materials are included and everything will be setup ready to get stuck in.
You wil be making your own little creatures and characters based on once own pictures and/or drawings or inspired by characters that we have got here at the Sewing Shed. We will be experimenting with machine stitch and different hand stitches, combining colour, textures and fabric to create all the quirkiness your creature needs. A morning of making and creating and spending time together in a fun and relaxed atmosphere.
When: Wednesday 31 May 
Where: at the Sewing Shed, Uplands, Stroud.
Time 10 am - 1 pm.
Costs £30