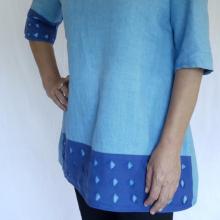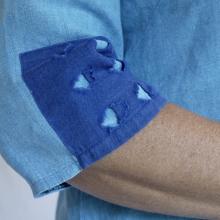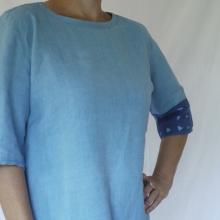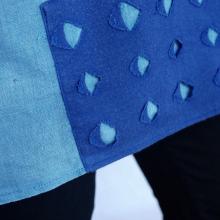 Fancy a day of making and creating without any interruptions totally focused on what you want to do. 
At our monthly sewing course you will 
give your self one day each month
just that. W
e will be making different items each session and learning new skills and gaining more confidence.
We will cover facings and necklines, sleeves and sleeve finishes, hems and edges, collars and pockets, zips and buttonholes and more.
The Triple Saturday Sewing Course will start on 15th October, 12th November and 10th December. For booking and more information visit the website. 
Come and join us.