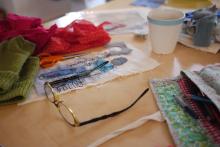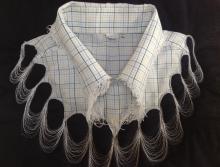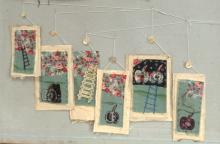 The Sewing Shed and Stroud Intenational Textiles Festival.
As part of Stroud International Textiles Festival The Sewing Shed offers 'All Stitched Up', a workshop to explore the use of the machine. Experimental stitch and techniques of freehand embroidery, hand stitch and multi media will be used to create textures and form. This is an opportunity to encourage and explore.
Trough simple and quick drawing techniques we will move on to create our imagery. This will lead on to hands-on techniques such as collage, layering, reversed appliqué, machine embroidery, etc. to get you inspired.
When: Saturday 23rd May
Where: at the Sewing Shed, Uplands, Stroud.
Time : 10 am - 3.30 pm.
For booking and more details go here.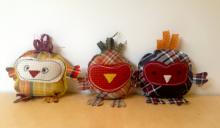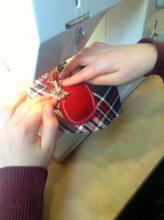 Happy Sewing For kids continues in June.
We will be making simple and fun little projects that are relevant to the kids. They will be learning new skills and gain confidence in using the sewing machine, mix and match fabrics, make lots of different projects.
Every Tuesday at 3.30 - 4.30.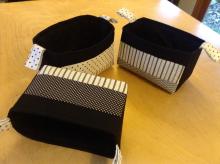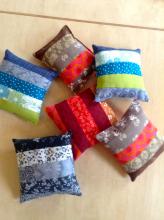 Courses and Workshop to come:
Get to know your own sewing machine. Saturday 6th June, 5th September.
Happy sewing for kids: After-school club.  Tuesday afternoons starting 2nd June.
Saturday Stitch. Drop in: 6th June, 4th July, 5th Sept. 
Once a month opportunity to work on your own projects with help and support.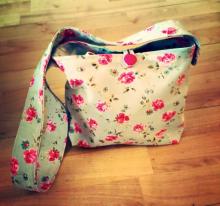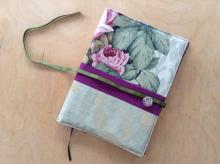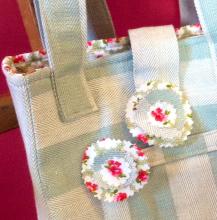 Journal Cover 27th June.
Freehand Machine Embroidery 27th June.
Sewing for beginners Workshop:
 Saturday 2nd May, 4th July.
Zippered Pouch: 
Saturday 13th June.
Basket making Workshop: Saturday 13th June
Dressmaking for beginners 7 week course. 7th September.
New Dressmaking 6 weeks course Monday evenings 15th June.
Working with Stretchy fabrics Make your own T-shirt /Tunic Top 16th june.
For bookings and more information please go to the website.
Every Monday Open Studio. Come and use The Sewing Shed and all its facilities. Open from 10 - 3.