Hi Everyone,
Please ignore if you've done this already but if not then...
Please reply with a YES if you would like to be kept informed of up and coming workshops and masterclasses and special offers for the Sewing Shed Stroud.
I will and have never shared your email address with 3rd parties and you can unsubscribe anytime by using the button on the bottom of each newsletter.
With the new legislations coming in re your contact details, please do let us know. After 25th May we won't be able to keep you on our mailing list unless you let us know otherwise...
Warmest,
Martha van der Laan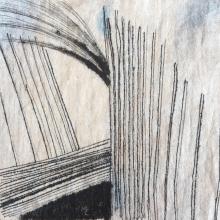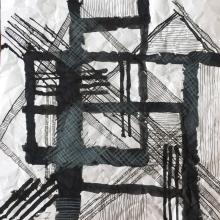 Line drawing studies 9 & 6