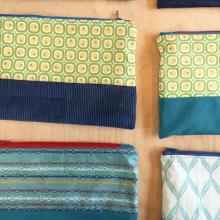 Want to learn new Skills?  Come and join this course.
Sewing Course for Beginners: Learn practical Skills and Creative Techniques
Starting Thursday evening 16th January.
The knowledge and expertise you gain will be:
- Getting total control of the sewing machine.
- Mastering a variety of seams, stitches and finishings.
- Experiment with colours, pattern and fabric properties.
- How to sew zips, buttonholes, corners, curves and darts.
- Have a go at applique or patchwork.
- Mastering hems on all sorts of garments.
- Making your own samples useful for future references.
For bookings and more information follow the
link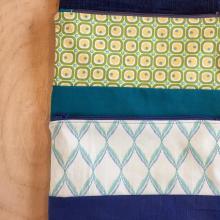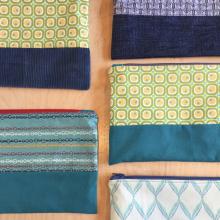 Presents and Vouchers
Looking for a Christmas Present? 
The Sewing Shed Stroud offers Vouchers for all workshops, courses and classes as well as vouchers for private sewing sessions.