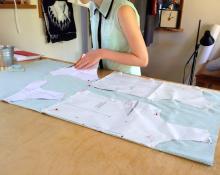 Kids Summer Holiday Sewing 28th July
Learn how to make your own clothes. Come and make a tunic top for your self or for one of your friends. A lovely day of sewing and learning new skills with other kids. 
You don't need to have your own sewing machine, as we have all the equipment and sewing machines here available at the Sewing Shed. 
We will be working from a commercial pattern so you get the hang of how to use these. The skills you will learn are sewing and finishing seams, top-stitching, how to read a pattern, cutting fabric, transfer pattern and more. 
You don't have to be an expert at sewing but it is good to know your way around the sewing machine and to stitch a straight-ish line. For more info look here. Please email for questions as I am happy to adapt to individual needs.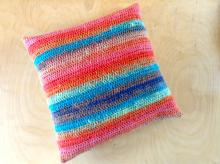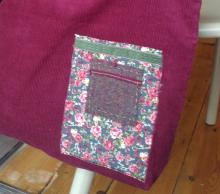 Stitching in the Holiday Time.
Saturday Stitch: 1st august, 5th September.
Come and enjoy working on your own project in your own pace with help, guidance and advice along the way. These sessions are for anyone who has sewn before but needs help with a project or advice on how to go about things. This could be anything from garments to cushions to copying your favourite trousers. For more info look here.
Dressmaking courses on offer in September:
7th September: Dressmaking for Beginners: 7 week course
15th September: Stretchy Course; Make a top using stretch material in 4 weeks. 
17th September: make a simple top in 3 evenings in Nailsworth.
17th & 18th October: dress making weekend
2nd November: Fancy a long sleeve smock top? Make it in 4 evenings.
Go here for more info. More information in the next Newsletter.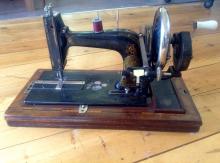 Get ride of all your Sewing Machine fears and discover all its secrets! 
Get to know your Sewing Machine Workshop: We cover threading, tension, different stitches, different sewing feet and the most common problems that ocur using your sewing machine. Next workshop: 5th September and 7th November. You can sign up here.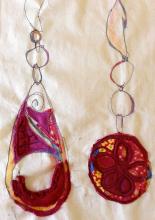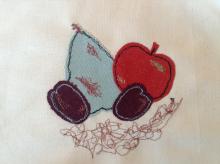 Creative workshops after the summer:
12th September: Freehand Machine Embroidery
14th November: All stitched up 
These very popular workshops tend to book up quickly. Learn how to draw with the sewing machine inspired by your own design or the invironement around you and create your own individual pieces. Under guidance we will cover several different techniques, look at colour design and texture. For more info look here.
Have a lovely summer and hope to see you in September.
Martha.