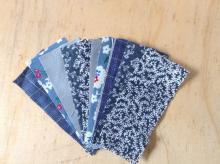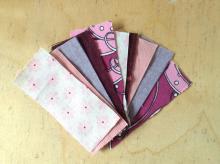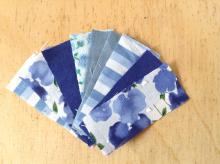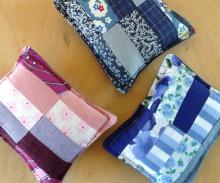 Beginners sewing Workshop
For anyone who would like to learn to sew there is the very popular Sewing workshop for beginners on Saturday 3rd October 9.30 am.
Saturday Stitch
And for all the others that know how to sew but like the encouragement, guidance, inspiration and some fine company. 
Just come to the Sewing Shed in Stroud for Saturday Stitch on Saturday 3rd October 1.30 pm.
Coffee and tea will be ready... 
For booking your place go here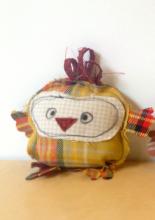 Sewing for kids.
Two Saturdays mornings in October. The 10th and 31st from 10 - 11.30 am. Only £8 all materials included
A fun and great way to have ago on the sewing machine and make something you like. 
For more info or to book your place go here.
Workshops in November: Zips, buttonholes and other tricks of the trade, Creative Stitch and more...