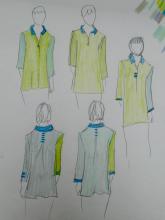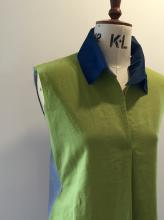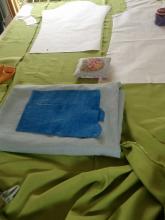 First Saturday of the month.. time for Saturday Stitch.
It's time for our Saturday Stitch this weekend 2nd July at 1.30 pm.  An afternoon of sewing dedicated to your own project of your choice.  Get inspired and supported and meet like minded souls. Suitable for beginners and more experienced sewers. To book your place go here.
'The shed is a warm and lovely environment, which enables complete focus on being creative'. Ruth B.
Get to know your Sewing Machine
Learn all the possibilities your machine can offer you. We cover different sewing stitches and their use, thread tension, the purpose of different sewing feet and the most common problems that occur using your sewing machine. Suitable for all abilities. Next workshop: 2nd July at 9.30 am. You can sign up here.
See you at the Sewing Shed, Martha.