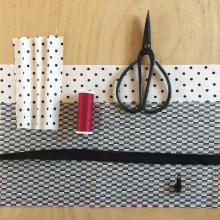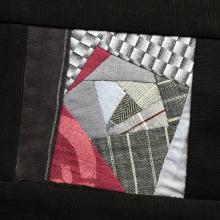 At our New Sewing Course for Beginners you will learn lots of practical skills through a variety of hands-on projects, demonstrations and guided supervision. We will cover techniques and methods that are usable for dressmaking, interior design and more creative handmade projects.
From mastering total control of the sewing machine to completing button holes and sewing in zips.
For more information or questions follow the link.
When: Friday afternoon starting 4 May until the 29 June (no session Friday 1 June due to half term).
Where: at the Sewing Shed Stroud.
Time : 1pm - 3.30pm
Cost: £159