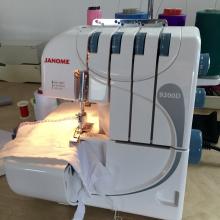 A day to get to know your overlocker: Friday 15th December.
This workshop is for beginners who want to learn how to use the overlocker.
Find out how to give your work a professional finish, learn how to thread the machine, understand tension settings and much more.  
For more information and to book a place go here.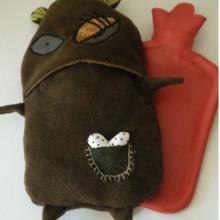 Creative Christmas Workshop for Kids@ the Sewing Shed 
Two days of sewing in a fun and easy going manner and at the same time teach the kids some important skills for life. 
On Monday we will be making a hot water bottle cover inspired by an animal, scenery or an all over pattern. This can be as elaborate or as simple in design as you like.
On Tuesday we will continue and make a 3-D shape using fabrics, trimmings, buttons, lace, ribbons and all sorts embellishments. The idea is to make your design come to life in the 'real world'. 
Monday 18th December and Tuesday 19th December 10 - 3.30.
You can book separate days or both and receive 10% discount. For info or booking please go here. 
Vouchers available for all the workshops, courses and individual sessions.
Finally:
Thanks to everyone for your support and a Happy Christmas and see you in the New Year.
Martha.